- Being a leading cargo handling company at Malmö Airport places high demands. Working efficiently and digitizing is an important part for us to cope with the high pace of the industry. When we decided on PipeChain SCM Tyringe AB and TIS Logistics customs module, it was after warm recommendations from partners and the decision felt very right and safe. From the first contact, we have been met with a lot of knowledge and interest in system development and streamlining us as a company. We have also been met by a great drive to meet both what we require and desire from different programs. We have found a partner in PipeChain SCM Tyringe who wants to move forward and most importantly, wants to move forward with us without slowing us down!
In addition to choosing PipeChain SCM Tyringe's system, we will also jointly design a portal for our customers to check the stock balance with us. An important function for us and our customers to create control and overview in a new completely digital version of how we work today. We are very much looking forward to doing this project together with PipeChain SCM Tyringe and creating something from scratch with all the knowledge we both have in the field.
Taking on an air cargo management company is not the easiest thing to do. We work daily with fast deadlines, new routines, new customers and it requires extraordinary flexibility to be able to deliver at the same pace. Well-functioning programs that streamline the work are required and constantly working towards becoming more efficient is very important to us.
Our digitalization with our new system provider has only just begun!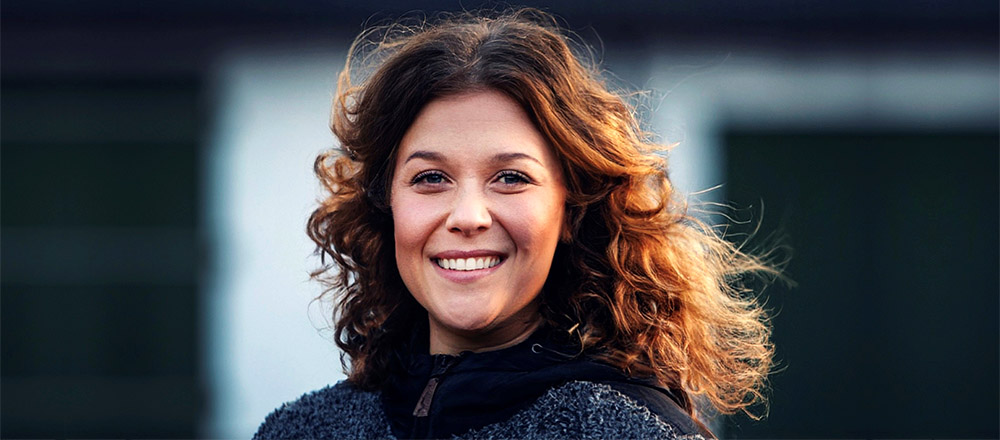 Nina Fehrm
Customer Service Supervisor
Menzies Aviation (Sweden) AB | Malmö Airport